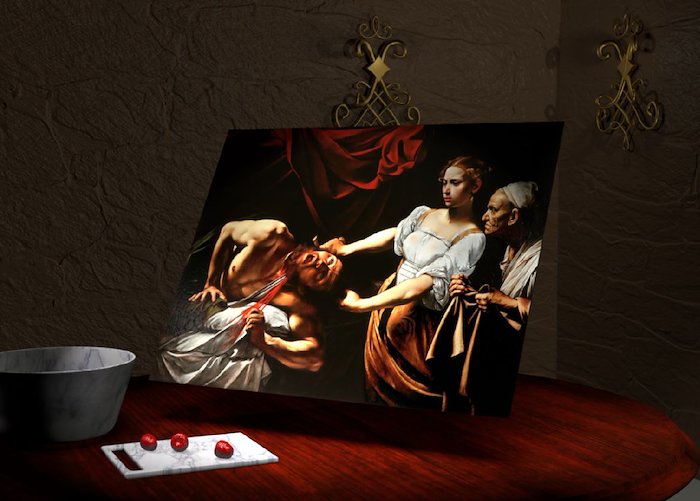 adding some background elements.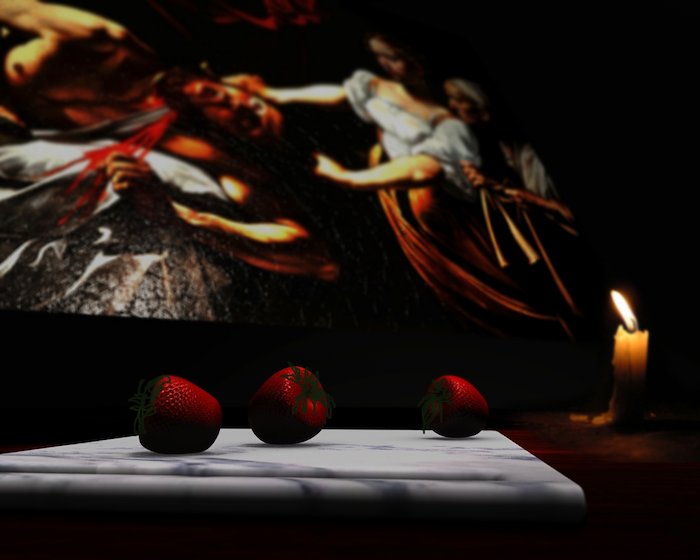 Bit of look dev to help me plan the rest of the props and scenes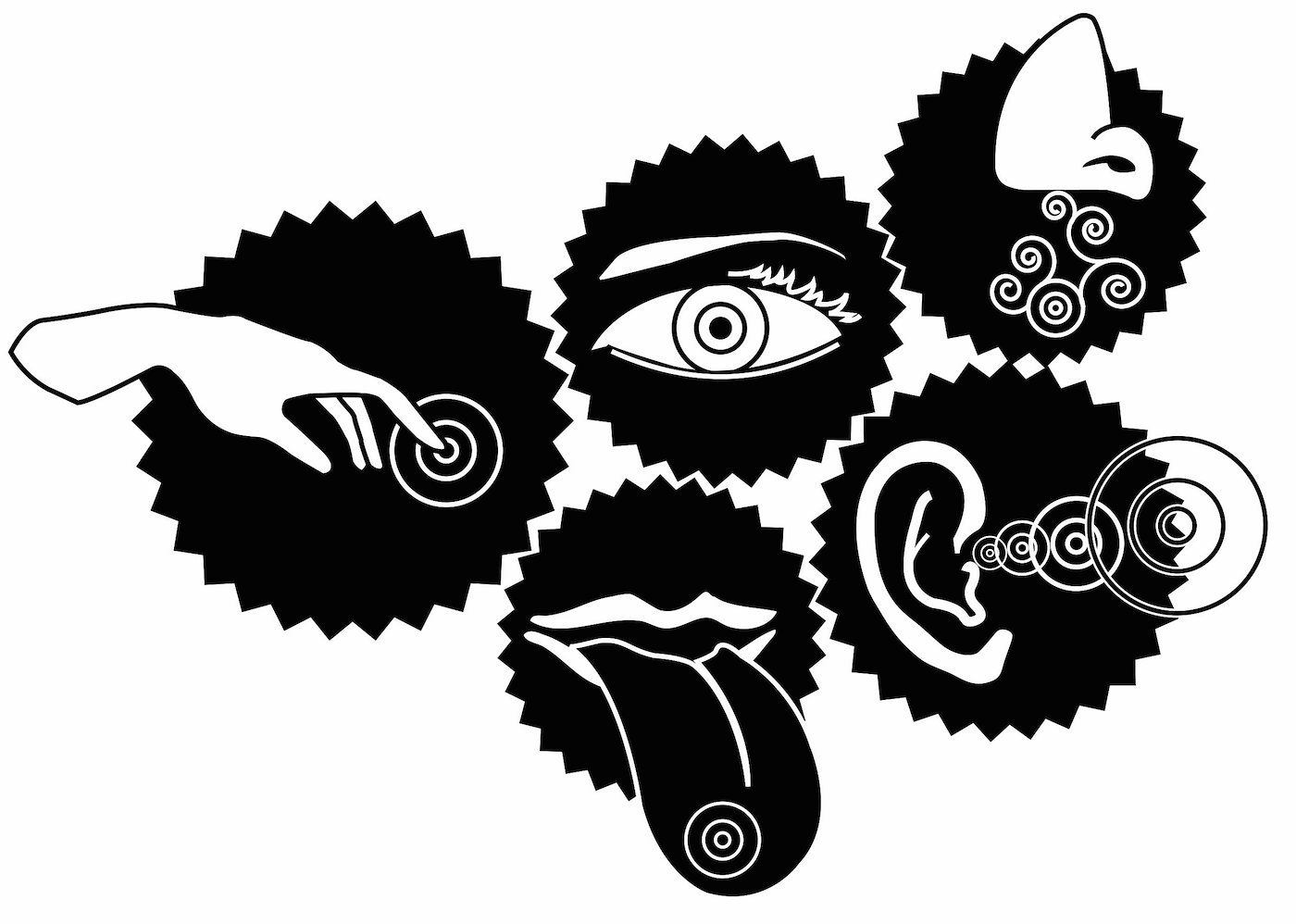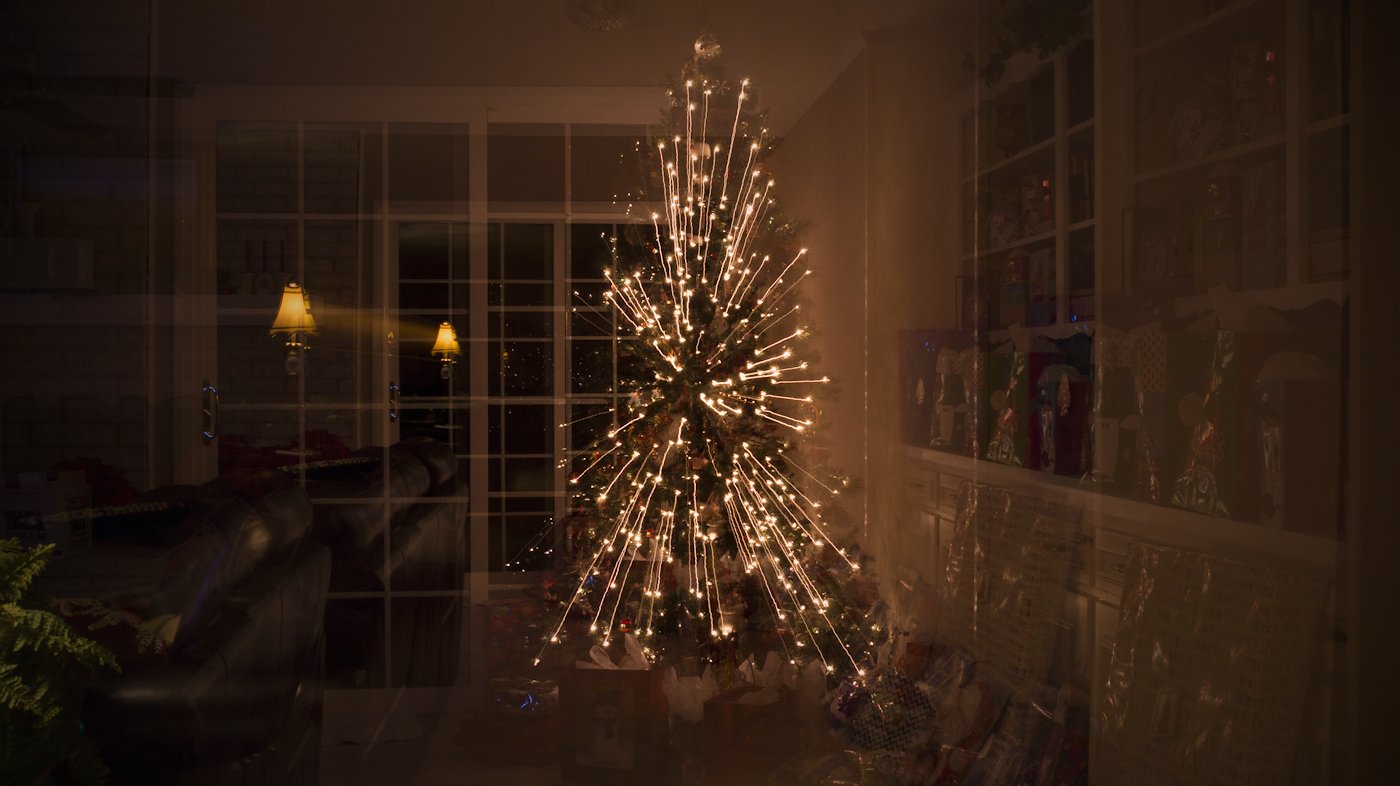 "Sense", Illustrative design
Illustrator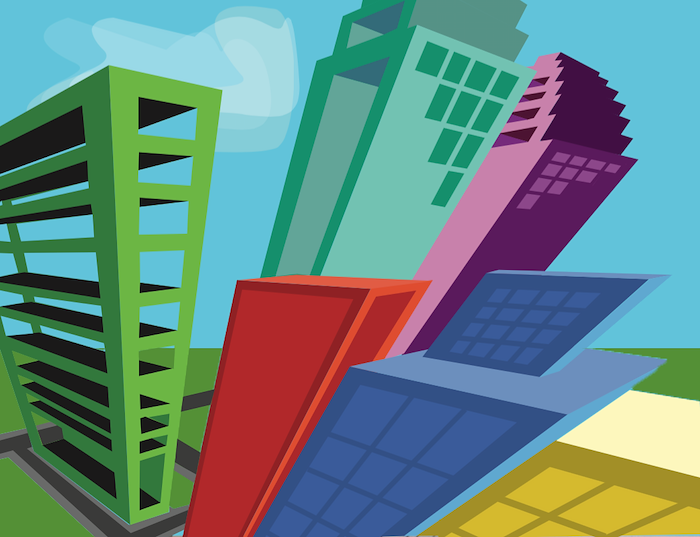 Experimenting with perspective illustration.
Illustrator, Photoshop
R&D on a 2D explosion effect for an animated short.
December 2014
After Effects, Photoshop
Test render of a BG plate for a current project. High altitude aerial still images composited with aerial video from a drone. work in progress.
After Effects
"Night Out On 15th"
Downtown Plano, TX.
June 2015
Architecture Model in progress.
Adult Swim Commercial Bump.
August 2014.